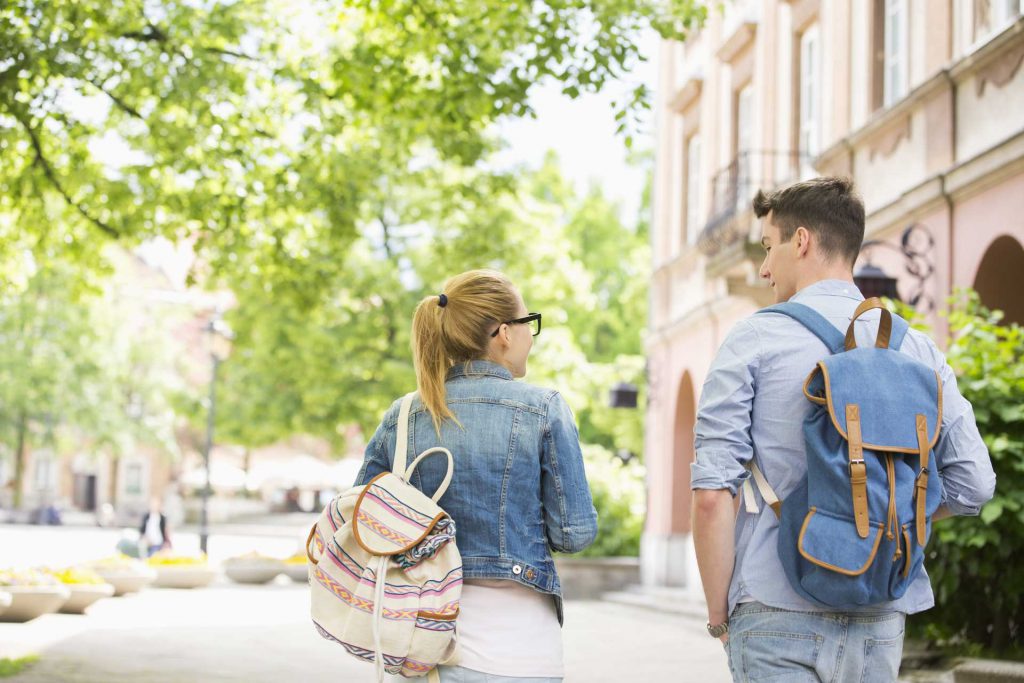 Robo Champion
Students age group from 7 to 22 should be ideally migrated to Robo Champions program. Direct admissions to Robo Champions is seldom.
Students achieve
1. Develop Good Concentration
2. In-depth understanding of the subject
3. Some Engineering Concepts and Terminologies
4. Great Fine Motor Skills Development
5. Enhanced Scholastic Academics
6. Many Competition Championship Exposure
7. Exposure to Mechanical, Electrical, Electronics and Computer Programming
Students are trained in-depth for a proper understanding of engineering concepts and terminologies. Competitions and robotic fights are as well conducted in the program.
Robo Champions
Champions program is developed to being in all-round development of the child. Be it mechanical or electrical or electronics or computers. A child develops habits of all these four engineering streams being learnt simultaneously and develops a thought process to work with multiple subjects thereby multitasking skills developed and enhanced with repetitive robotics sessions.
Mechanical is a stream wherein child can develop his thought process for constructing small mechanical parts like bars, beams pillars and supports for the structure a child is developing. With mechanical, the child can go a long way as the world moves ahead only with mechanics.
Electrical is to bring in some electric current and supply system in the mechanical structure. The child must have some basics of electronics in this and with dedicated tools we make a child think more vigorously on to bring in some light and some motion in solid mechanics. Basic electronics knowledge is a must for any living being.
Electronics is a heart of all the electrical and mechanical construction. The child understands how to integrate electronics and mechanical in the structure and how to connect electronics and electrical logically and checking all the feasibility. With the knowledge of electronics, children learn the fast movement of life and as well the movement of technology in day to day living.
Computers itself being some electronics help in further fine-tuning the electrical and electronics that have been developed by the child. Most of the times it looks as if the child is reinventing the wheel but with experience, we understand that is a must for a child to learn the reinvention again thereby developing the infinite capabilities of the brain and that is for the first time for every single child.